Who knows the names of the carvers of these objects?
From time to time I'll upload pictures of objects which other collectors and I would like to get assigned with your help. Everybody who thinks to have an idea of the artist who created one of these pieces may please contact me. In case I have an own idea I've noted my impression next to the pictures. Please feel free to comment this.




   ...I guess this piece was carved by Dinguo?

  ....might this be an old SAMAKI?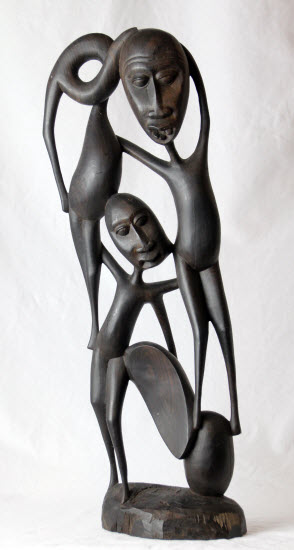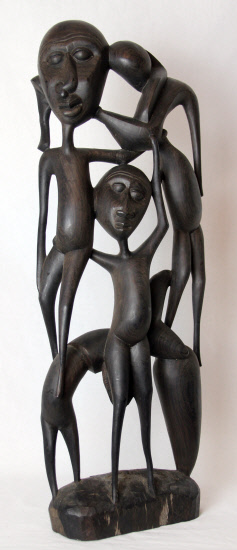 ....Clementi Matei?